Our students awarded National Forum of BioInnovators Teva Scholarships
Scholarship program includes a scholarship, mentoring and guidance of professionals from industry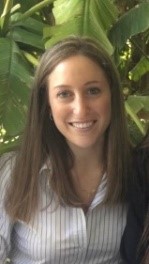 Opal Avrahmoff graduated with her Bachelor's degree in Medical Laboratory Sciences (B.Med.Lab.Sc.) in 2020 from the Faculty of Health Sciences at Ben-Gurion University. Currently, she is undertaking the prestigious track of the direct Ph.D. program at the Department of Physiology and Pharmacology, Faculty of Medicine, under the supervision of Prof. Ronit Satchi-Fainaro. Her Ph.D. research focuses on designing a novel nano-vaccine against glioblastoma, which will be paired with immunotherapy to sensitize one of the most aggressive types of cancer.
Prof. Ronit Satchi-Fainaro laboratory
Department of physiology and pharmacology
Sackler Faculty of Medicine, Tel Aviv University, Israel
Project title: "Sensitizing glioblastoma to immunotherapy using nanotechnology"
Saja Fadila is a 4th year Ph.D. student in the lab of Dr. Moran Rubinstein at the department of molecular human genetics and biochemistry at the faculty of medicine, Tel Aviv University. Studying the effects of adenovirus-mediated overexpression of NaV1.1 on a mouse model for Dravet syndrome.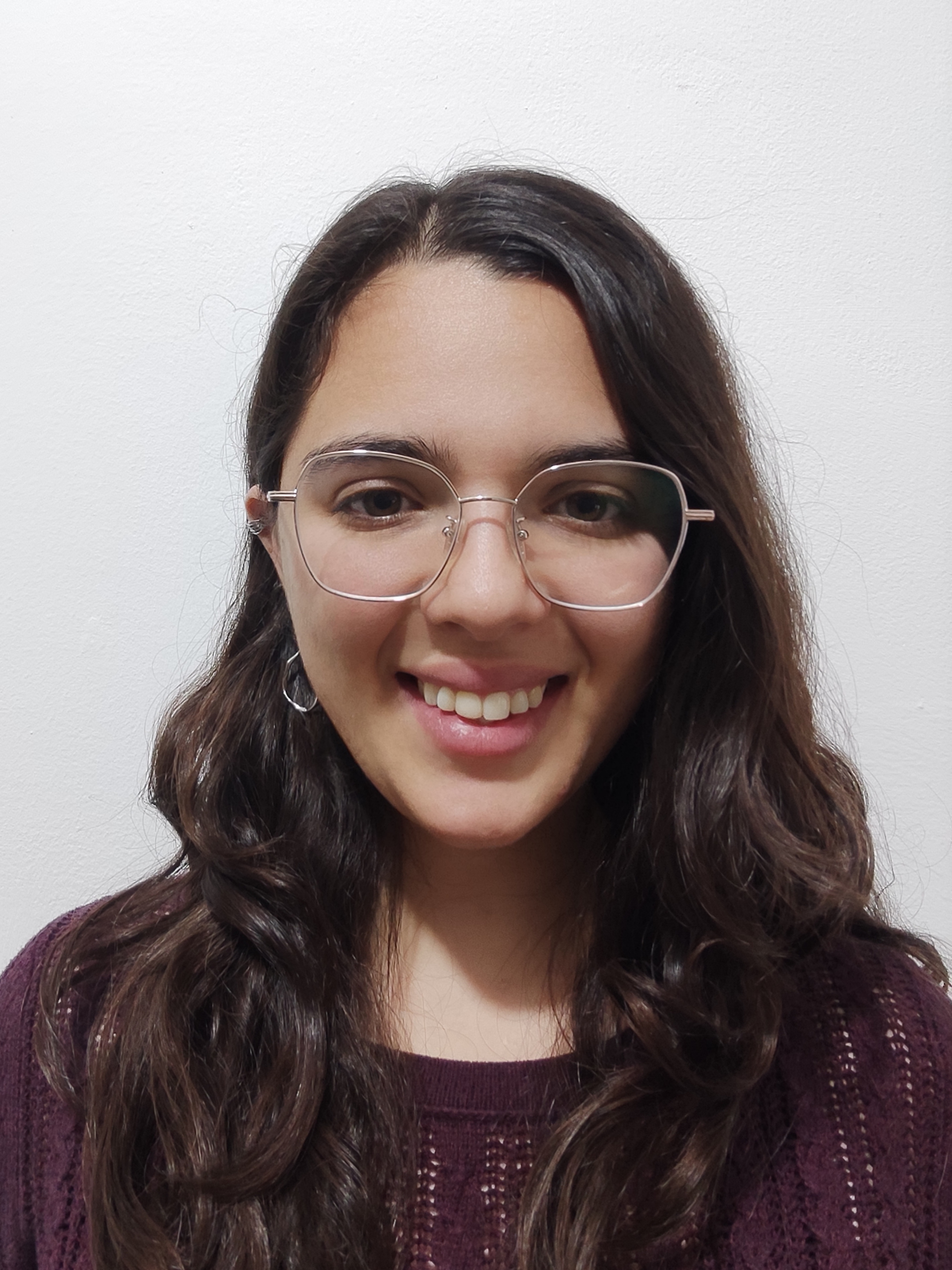 Roni Gattegno is a direct-track Ph.D. candidate in Neuroscience at the Sagol School of Neuroscience at Tel Aviv University, Israel. She has graduated with excellence a dual-degree B.Sc. in Biomedical Engineering and Biology with a focus on Neuroscience from Tel Aviv University. Her research focuses on the development of noninvasive technology to temporarily open the blood-brain barrier using nanobubbles and low frequency ultrasound. Roni has received several fellowships and awards for her outstanding academic achievements and has also been actively involved in various community and volunteering efforts, including serving as the head of the Assistive Technologies team for Engineers Without Borders Tel Aviv.
Project title:
Enhanced antibody delivery across the BBB using nanobubbles and ultrasound.
PI and lab:
Dr. Tali Ilovitsh, The Biomedical Ultrasound lab, Department of Biomedical Engineering, Faculty of Engineering, Tel Aviv University, Tel Aviv, Israel.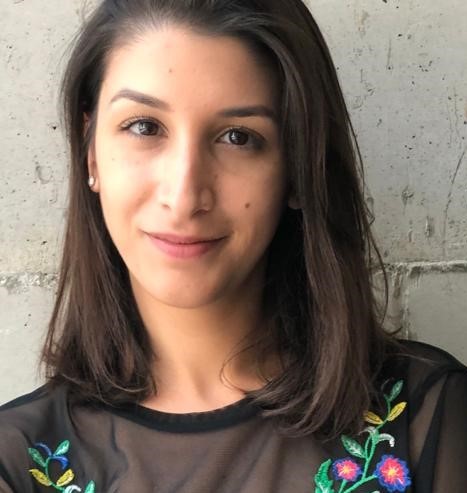 Meitar Grad is a Ph.D. student at Prof. Noam Shomron's Laboratory for applied genomics at Tel Aviv University. In her research, Meitar investigates the effect of ultra-low dose Δ9-THC on neurodegeneration in various mouse models, utilizing behavioral and molecular assays, including Next-Generation Sequencing techniques. Meitar Completed her B.Sc. and M.Sc. (magna sum laude) in neuroscience at Tel Aviv University, and has gained multiple years of experience in tutoring undergrad and high school students in various courses and extracurricular programs. Meitar lives in Tel Aviv, she loves fashion, art and history, and is the proud dog-mom of Ruby. 
Project title:
Investigating the effect of ultra-low dose Δ9-THC on neurodegeneration 
PI and lab:
Professor Noam Shomron, Department of Cell and Developmental Biology, Faculty of Medicine, Tel Aviv University. 
 Ela Bar is a Ph.D. student in the school of psychological science in the field of neuroscience and neurodevelopmental disorders at Tel Aviv University in Dr. Boaz Barak's lab. She completed my bachelor's degree in biology and Master's in neuroscience both at Tel Aviv University. Ela's thesis was about a rare, childhood neurological disorder that causes neurodegeneration. In Ela's current research, she examines the role of microglial cells in Williams syndrome. In the mouse model, she discovered impairments in microglial cells that might suggest they play an important role in Williams syndrome.
Project title:
Microglia and myelin alterations: A potential link in Williams syndrome pathology.
PI and lab:
Dr. Boaz Barak, Biopsychology and Neurobiology, Psychological science and Biochemistry & Biophysics, Faculty of Social science, and Life Sciences.