Edmond J. Safra Center for Bioinformatics poster prize winners
Awarded to 3 students in labs at the Faculty of Medicine
Congratulations on winning the special prize for an undergraduate poster
Ella Goldschmidt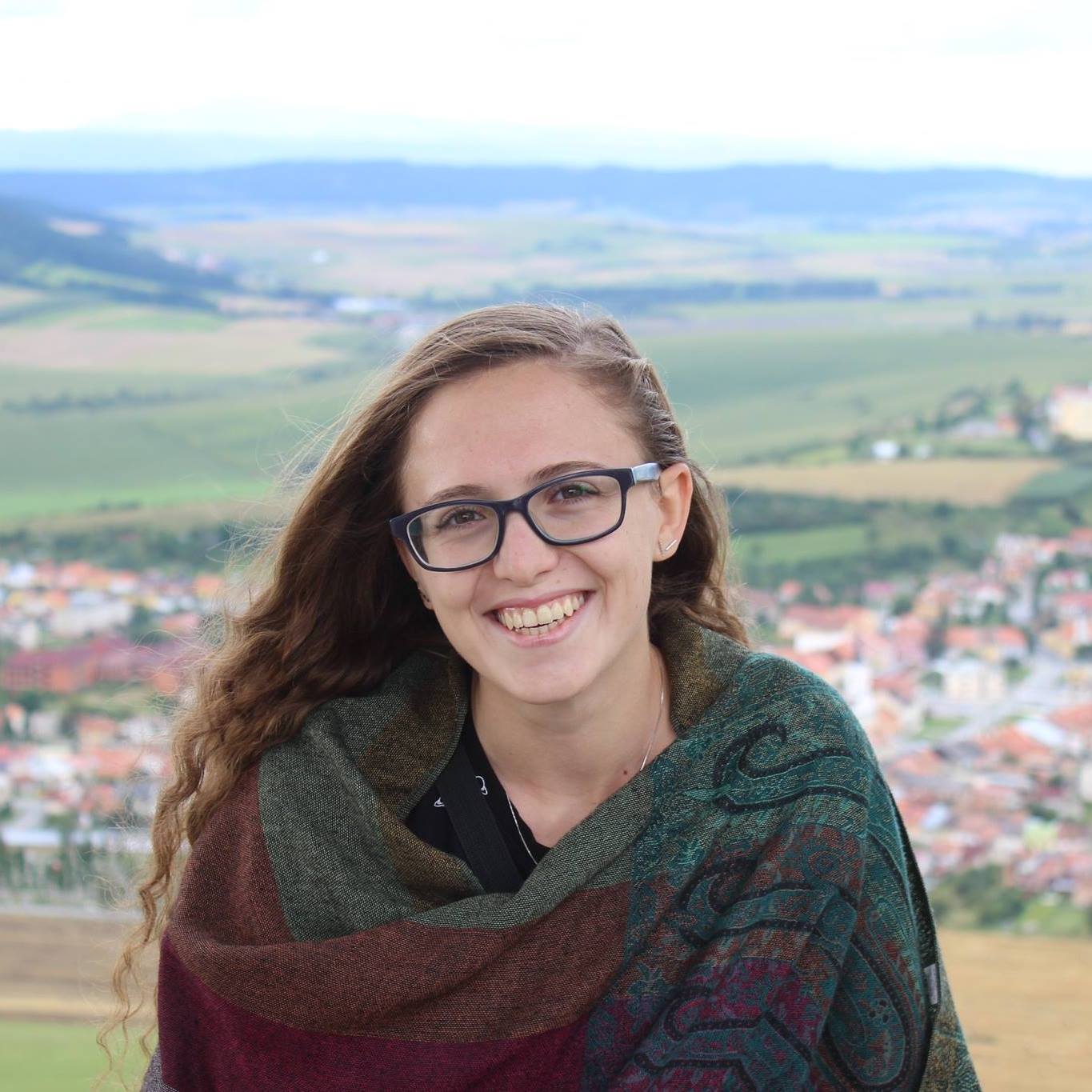 Ella is a third-year B.Sc. student in Bioinformatics at Tel Aviv University. She completed her summer project in 2019 in Dr. Asaf Madi's lab, the Dept. of Pathology at the Sackler School of Medicine. The project consisted of cluster analysis of single-cell data. She is currently working in the lab as part of the project researching CD8 T cell response to checkpoint blockade therapy. 
Michal Getz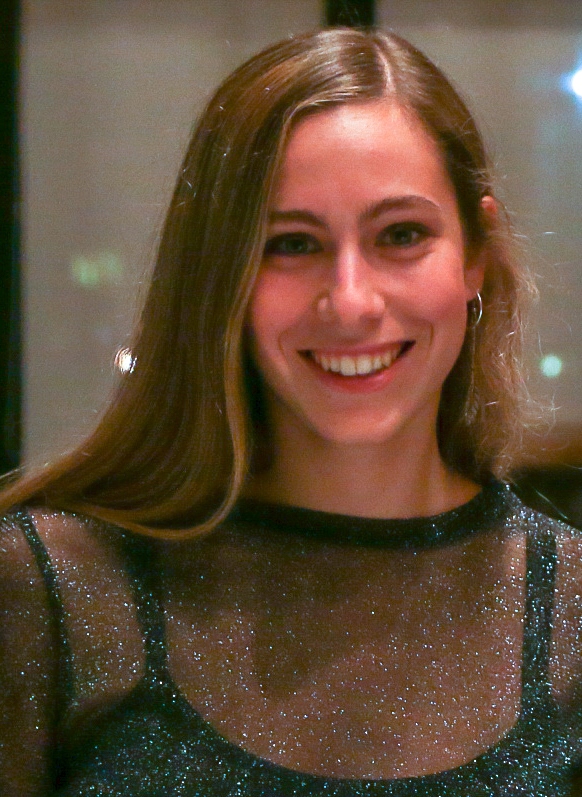 ​
I am a fourth-year medical student at Tel-Aviv University.
I've joined the Ben-David lab as a computational biologist, where I'm focusing on genome analyses related to cancer features.
Before joining the Ben-David lab I worked as a research assistant at the Advanced Imaging Lab at Ichilov Medical Center and also held various positions at tech companies after graduating from Mamram.
Kavya Prassad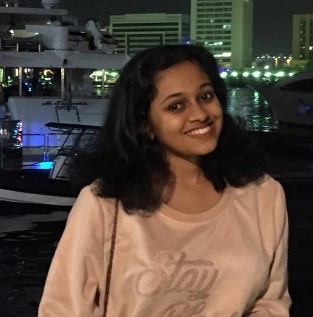 Kavya is currently pursuing her MS in Computational Biology from Carnegie Mellon University, USA. She completed her Bachelors of Technology in Bioinformatics from a top university in India, and has been leading a computational cancer genomics project under Dr. Uri Ben-David, building on her Bachelor's thesis work. In addition, she has completed a seven-part Bioinformatics Specialization online from University of California, San Diego.
She has been an avid public speaker, and earned the Competent Communicator certificate from Toastmasters International. She also enjoys Indian classical music and visiting new places.