Welcome to our new faculty
Dr. Merav Cohen
Dr. Merav Cohen has just joined the Department of Clinical Microbiology and Immunology. She received her MSc in the field of Cancer Immunology from the Faculty of Engineering Sciences, Department of Biotechnology Engineering, Ben-Gurion University of the Negev, in a direct MSc track for excellent students, and graduated summa cum laude. She received her PhD in the field of 'Neuro-Immunology' from the Department of Neurobiology, the Weizmann Institute of Science. Dr. Cohen performed her postdoctoral training in the field of 'Immuno-Genomics', at the Department of Immunology at the Weizmann Institute of Science, and at the Department of Oncological Sciences, Icahn School of Medicine at Mount Sinai, New York, in the field of 'Cancer Immunology'. She won the Feinberg Graduate School Prize for Outstanding Achievements in Postdoctoral Research, and the Ministry of Science and Technology Scholarship for Postdoctoral Fellows in Applied and Engineering Science.
Tissue development, homeostasis and pathologies are highly regulated processes orchestrated by intercellular crosstalk between immune cell niche and tissue resident cells, not necessarily from the immune lineage. Recent genomic and proteomic technology advances have led to breakthroughs in our understanding of single cell states, and the cellular make-up of complex environments, such as the tumor microenvironment; however, molecular characteristics of interacting cells are still missing. Dr. Cohen incorporates state of the art single cell RNA-sequencing technologies, murine models, clinical approaches and advanced computational methods in order to reveal the molecular signature of interacting cells that drives exclusive cell function. The lab aims to assess similarities and discrepancies in interactome molecular signature between tissue development process and cancerous conditions in order to identify novel immunotherapy targets, directed against intercellular crosstalk.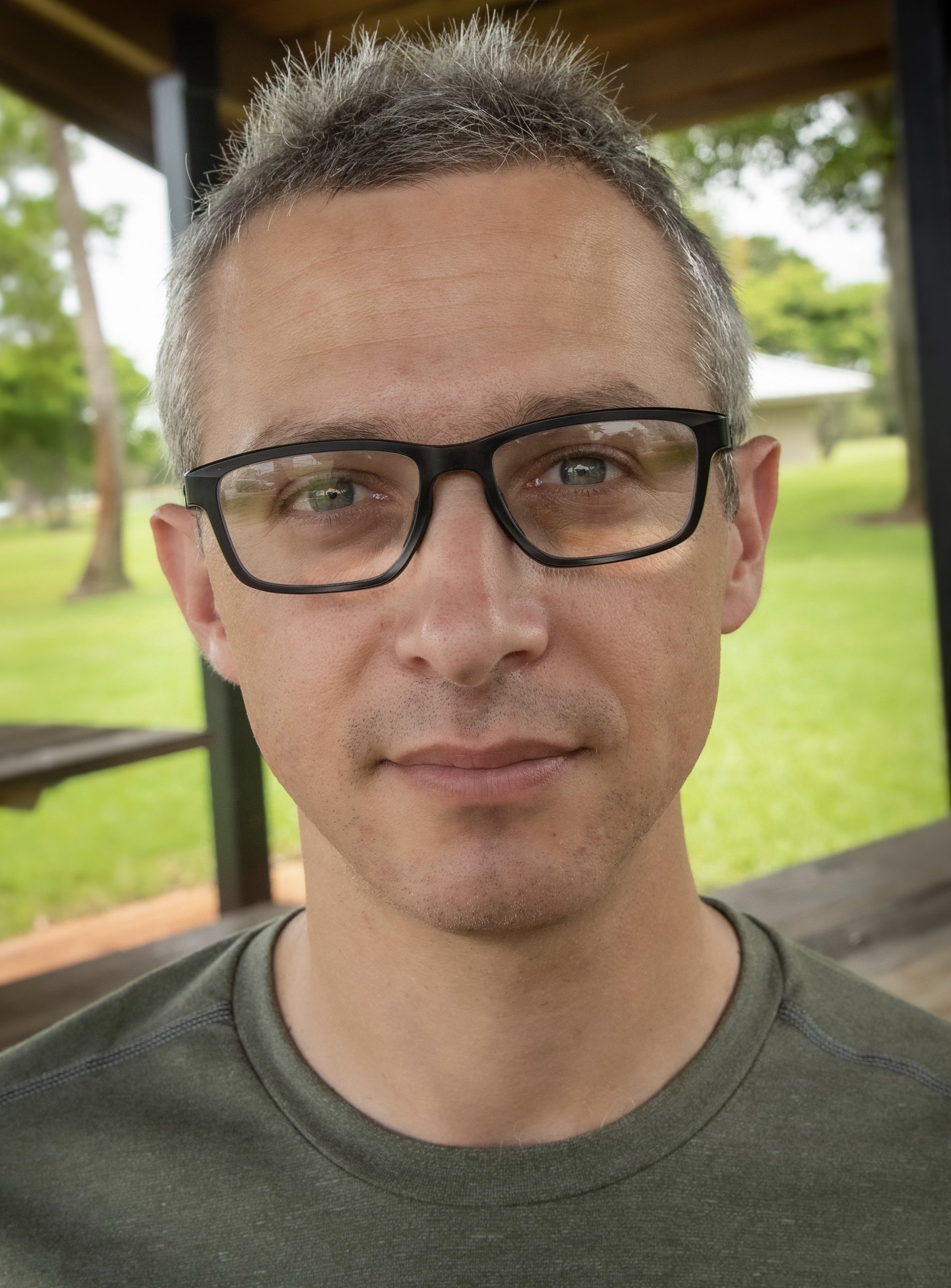 Ph.D 2007-2013; Interdisciplinary Doctoral Program in Neuroscience. Supervised by Dr. Inna Slutsky, Tel-Aviv University, Israel.
Postdoctoral research: 2013-2020; Postdoctoral fellow at the Max Planck Florida institute for Neuroscience, Department of neuronal signal transduction, under the supervision of Dr. Ryohei Yasuda.
Senior lecturer: 2020-current; Department of Physiology and Pharmacology, Sackler School of Medicine and Sagol School of Neuroscience, Tel Aviv University, Israel.
Neurons in the brain have a remarkable capacity to undergo changes in function and structure throughout life. How does sensory experience alter neuronal activity and ultimately triggers behavioral adaptations? We address this question by studying the role of neuronal biochemical signaling dynamics in experience dependent plasticity. We use advanced microscopy, gene editing and in vivo imaging to unravel protein signaling dynamics and neuronal activity in awake behaving mice.
The lab focuses on studying the role of neuronal transcription factors and the how they shape long-lasting synaptic plasticity. In addition, we study the principles of synapse-nucleus communication in cortical circuits, and examine how failure in this signaling feature can lead to cognitive and developmental disorders in the nervous system. We are also continuously developing new techniques to allow monitoring and manipulating neuronal signaling in the living brain.
Vivian Slone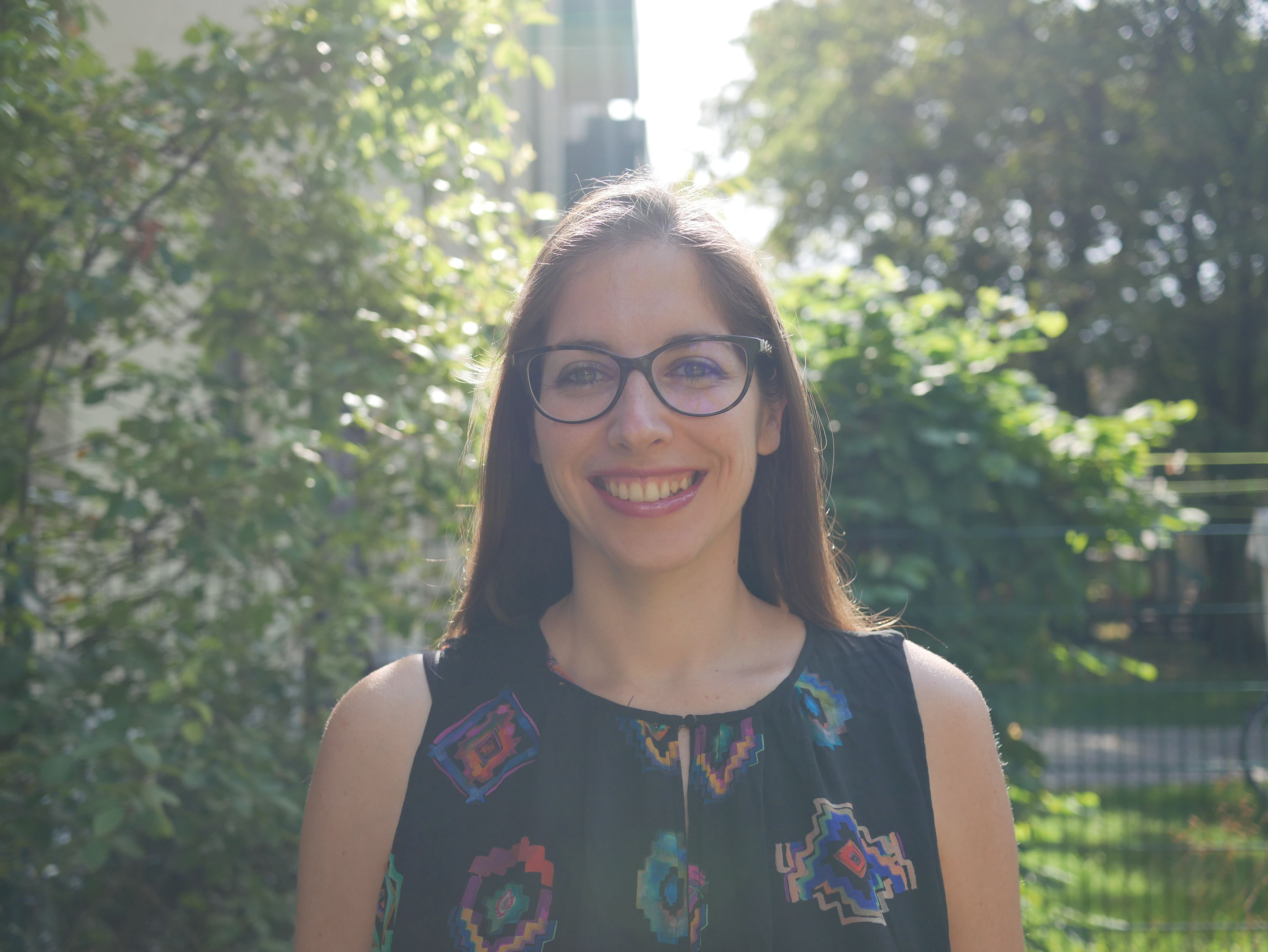 I am a senior lecturer in the Departments of Anatomy and Anthropology and Human Molecular Genetics and Biochemistry and affiliated with the Dan David Center for Human Evolution and Biohistory Research. My PhD and post-doctoral research on ancient hominin DNA were conducted in the Department of Evolutionary Genetics of the Max Planck Institute for Evolutionary Anthropology (Leipzig, Germany). I have an MSc in Medical Sciences and a BSc in Medical and Life Sciences, both from Tel Aviv University. I am the recipient of the Dan David Prize Scholarship for Young Researchers (2017), the Otto Hahn Medal (2018), the Otto Hahn Award (2018), and the Alon Fellowship (2020).
My goal is to reconstruct the genetic history of prehistoric and proto-historic populations, with a focus on studying ancient populations in the Levant and elucidating their relationships with preceding, contemporaneous and subsequent populations in other parts of the world. To do so, I plan to establish a laboratory dedicated to the study of ancient DNA, implementing and pursuing the development of state-of-the-art methodology suited to face the challenges of DNA preservation over time in warm climates. I envision my work as part of a multi-disciplinary approach, in which paleogenetic data is integrated with data from other research fields, such as archaeology, physical anthropology, geology and chronometry, to gain a comprehensive view of our past.
Dr. Yael Zaltz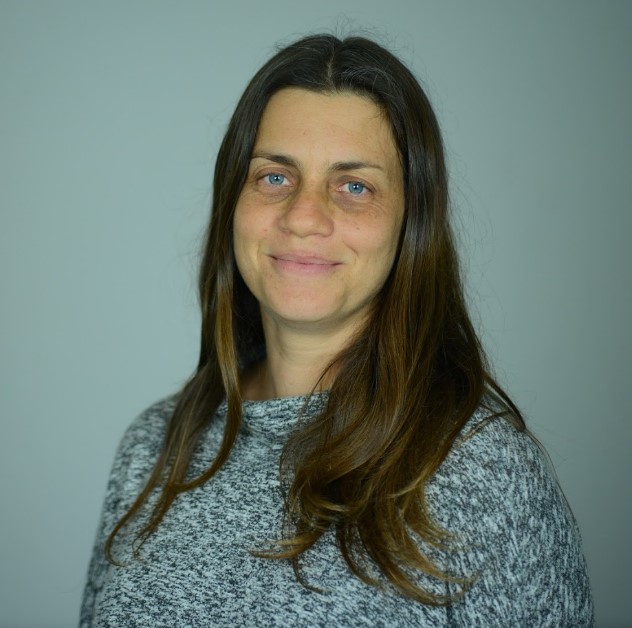 ​ Dr. Yael Zaltz, PhD, Department of Communication Disorders, School of Health Professions, Faculty of Medicine. Dr. Zaltz earned her BA, MA and PhD degrees at the Department of Communications Disorders at Tel Aviv University. Her postdoctoral training was conducted at the University of Southern California (USC), Caruso Family Center for Childhood Communication on the acoustic cues for voice discrimination in adults and children with hearing impairment who use cochlear implants, as compared to adults and children with normal hearing. Her research work in the areas of auditory skill learning, voice discrimination and speech perception in noise in individuals with normal hearing and in cochlear implant users was presented in leading international and national professional conferences, and published in international scientific journals. Dr. Zaltz is also an audiologist and a speech therapist and practices audiology at the Sheba Medical Center.
Topic of research: Auditory training to improve speech-in-noise perception
Dr. Zaltz examines the possibility to improve the cognitive and psychoacoustic skills that underlie speech-in-noise perception via behavioral auditory training. She focuses on examining the characteristics of auditory perceptual learning, including generalization of the learning gains to untrained conditions and tasks, susceptibility of the learning process to interferences, reactivation and retention of the training-induced improvements over time in children and in adults. She developed a theoretical model that explains the constraints of auditory skill learning in childhood and suggests that obtaining optimal outcomes from auditory training in children is not age dependent per se, but rather depends on the maturity of the task-specific sensory processing and task-related high-order cognitive abilities, which can be recognized following a short training. This model proposes that training may best be tailored for each child individually, depending on his or her maturation of these underlying mechanisms. As her research goal is to design effective training protocols for improving speech-in-noise perception in different pathological populations, Dr. Zaltz also examines the specific difficulties in noise for hearing impaired listeners who use cochlear implant (CI) devices. She and her colleagues suggest that late CI implantation in individuals with pre-lingual deafness may limit high level reorganization of the spectral representation of sound. Thus, late-implanted CI users may straggle to understand speech in noisy environments due to poor utilization of the formant frequencies information necessary for talker discrimination and speech perception. These findings raise the possibility that auditory training that will focus on perceiving and translating the formant frequencies of a specific talker of interest may be most beneficial for speech-in-noise perception.
Lior Rozental