COVID19 Research, Response & Lessons
November 9th - Rutgers & Tel Aviv Universities Joint Scientific Symposia: COVID19 Research, Response & Lesson
Speakers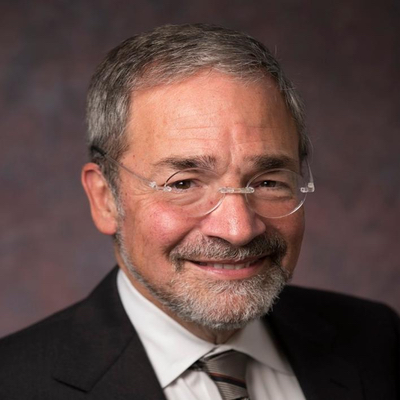 Dr. Brian Strom
​
The COVID-19 Pandemic and the State of New Jersey.  One US State's Response at the Epicenter of the Outbreak
Brian L. Strom, M.D., M.P.H. is the Inaugural Chancellor of Rutgers Biomedical and Health Sciences (RBHS) and the Executive Vice President for Health Affairs at Rutgers University.
Dr. Dan Yamin
Human Mobility and Poverty as Key Drivers of COVID-19 Transmission and Control
Dan Yamin, Ph.D., is the head of LEMA, Laboratory for Epidemic Modeling and Analysis, and a faculty member at the Department of Industrial Engineering at Tel Aviv University.