Dr. Rachel Sarig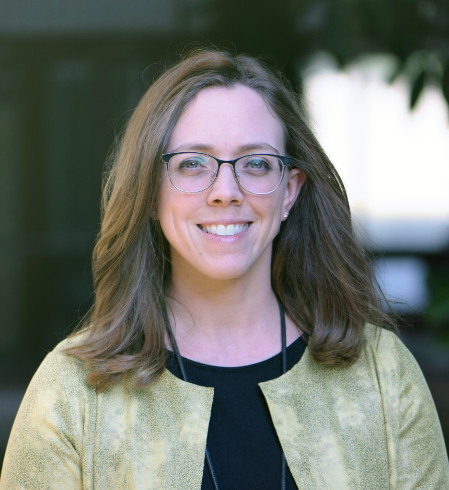 Senior Lecturer, Department of Oral Biology, School of Dental Medicine, Sackler Faculty of Medicine.
Dan David Center for Human Evolution and Biohistory Research. ddc.tau.ac.il
Shmunis Family Antrhopology Institute. sfai.tau.ac.il
Lab Website: lab.ydweb.co.il
Dental Anthropology Laboratory
Understanding who we are and where do we come from can shed a light on our future. Many of the current oral diseases and malformations have their roots in our evolutionary history. Knowing the evolutionary processes that led to the current shape and size of our skull and mandible may greatly bear on our understanding of phenomena such as malocclusions (i.e., crowding, rotation, overbite), dental malformations (i.e., impaction, missing and supernumerary teeth) and oral diseases (caries, attrition, periodontal diseases). Treatment strategy should take into consideration evolutionary reasoning involved in shaping our face and jaws, ignoring them may end, in the long run, in treatments' failure. The laboratory is also affiliated to the Dan David Center for Human Evolution and Bio-history Research at the Steinhardt Museum of Natural History which curates one of the world's largest anthropological collection.
The group main interest is the investigation of dental anthropology, dental biomechanics and the masticatory system. The study of the masticatory apparatus is conducted both in prehistoric and modern societies using laboratory models, microCT scans and clinical studies. The Sarig group is composed of professional dentists and scientists specialized in different fields of dental medicine and anthropology.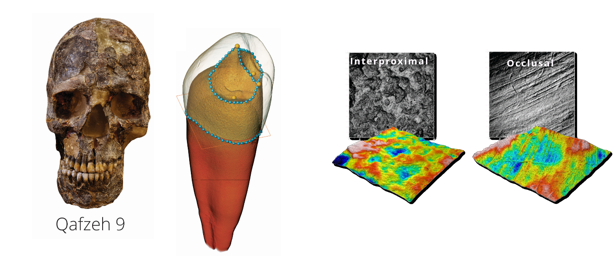 ​