Call for research students at the Faculty of Medicine with scientific publications
Awarding prizes for excellence based on scientific publications in the Graduate School
The Graduate School will provide Awards of Excellence to MSc and PhD graduate students who have published an article in a leading scientific journal. Students who have published a scientific article in 2019 - 2020, which meet the following conditions:
1. Publications must be affiliated with the Faculty of Medicine at Tel Aviv University
2. Student appears as the first author on the paper
Students who meet the above two conditions are requested to submit:
1. Summary of their research work
2. Copy of the article
3. Excel file submitted separately, which includes a table with requested information. The table is provided at the end of this document.
Students are asked to submit all materials (abstract, article copy and table with all details) until May 17, 2020, to Ms. Elisheva Levitow, Graduate School Secretariat: elishevale@tauex.tau.ac.il
Not eligible to apply:
1. PhD students who have already submitted their doctoral dissertation to the Graduate School office or the duration of their studies exceeds six years (beginning of studies before 2/2014)
2. MSc students who have already submitted their final thesis to the Graduate School Office or their duration of study exceeds three years (beginning of studies before 2/2017)
3. MD/PhD students who have previously received a dedicated financial award for the same publications, although they can apply for an Award of Excellence without a financial award.
Approximately 15 - 20 students will be selected from all the applicants, who will be asked to briefly present (approximately 2 minutes) their research work at a symposium on Sunday, June 28, 2020, 2:00 pm, Meyerbaum Hall, School of Medicine Building.
Students who are chosen to present their work will receive guidance on the presentation format.
Please note that a required condition for applying for this Award is attending the symposium on this date. The Award of Excellence winners will be selected from among the presenters.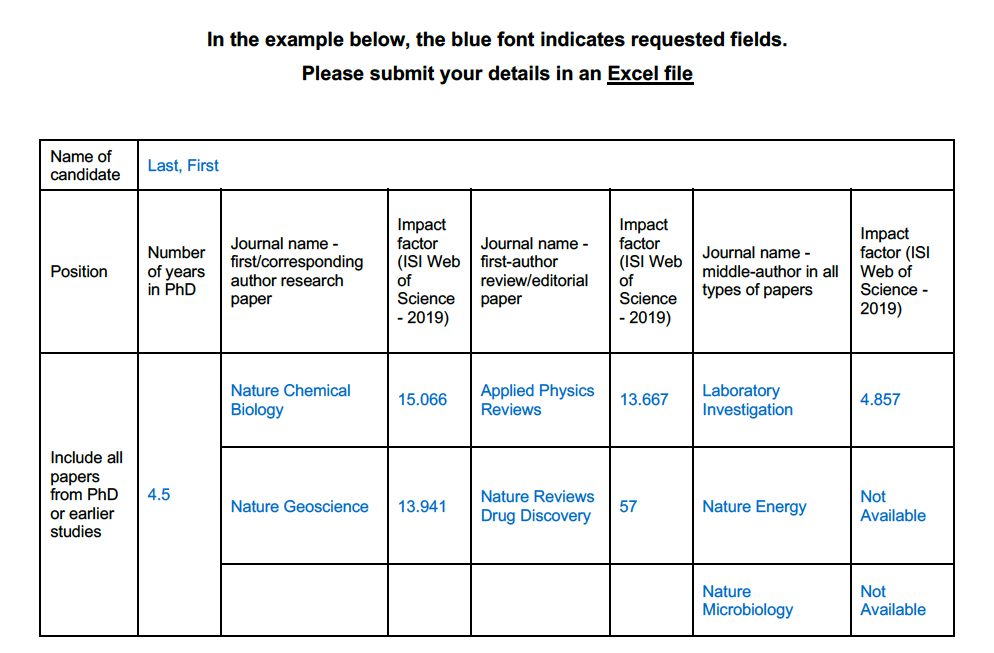 Sincerely,
Prof. Drorit Neumann Head, Graduate School
Sackler Faculty of Medicine
Full instructions in Hebrew and English